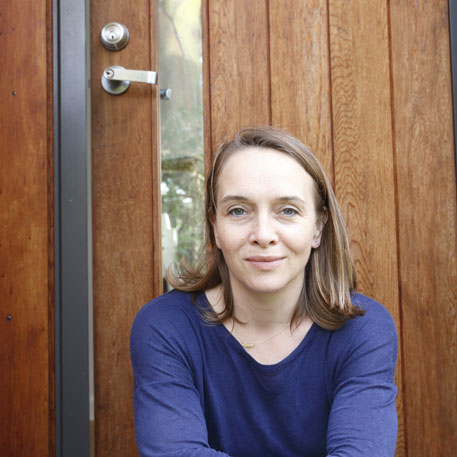 Born and raised in the North East of England and graduating with a Fine Art degree from Manchester University, Rachel has been a resident of West Auckland since 2007.
In her past lives (pre kids) she lived in London, Sydney and Winchester working both as a freelance photographer and photographic artist.
Rachel has experience working on a wide variety of photographic projects. From Studio photography for advertising, fashion, products, food, lifestyle and portraits to editorial work and developing a range of photographic art prints.
More recently her focus has been on lifestyle, people and interiors as well as continuing to explore and develop her range of art prints.
Rachel enjoys spending spare time with her family and can be found working on various creative projects with them, as well as for herself.